Type:
Balanced Pressure Type
 
      Product Name: Panasonic 500A Two Guaranteed Welding Gun
        Product Model:Panasonic 500A
        Size: 5m 3m
        Product Packaging: Independent Packaging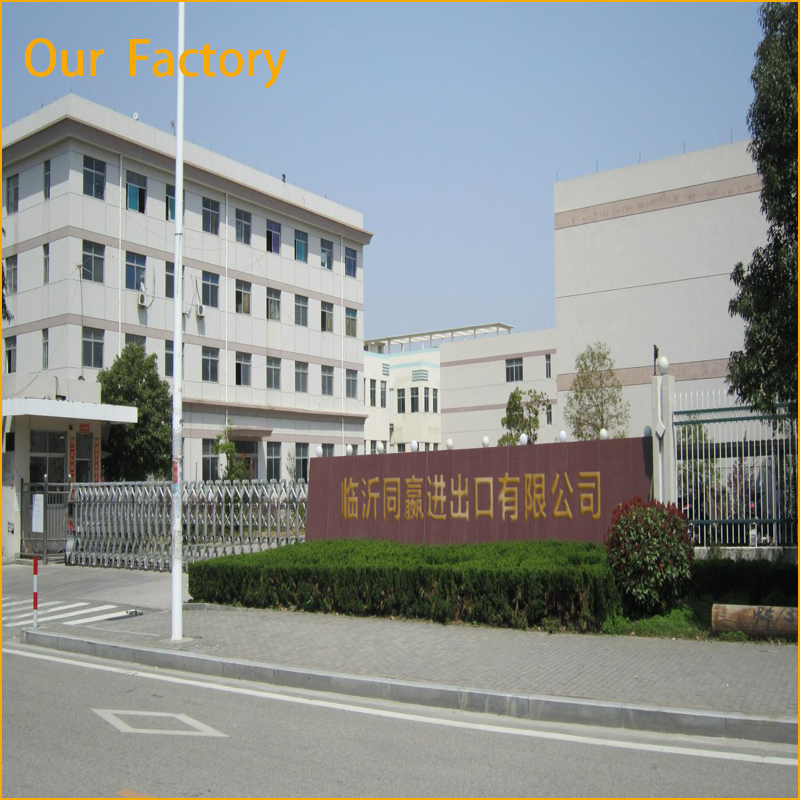 Tong Ying import and Export Co., Ltd. is a professional foreign trade company engaged in import and export trade, to carry out domestic and foreign trade, Sino foreign joint venture, cooperative production, transit business and other ways of business.
Mainly engaged in welding equipment and accessories, tungsten electrode: WTh thorium tungsten electrode, WCe cerium tungsten electrode, WLa lanthanum tungsten electrode, tungsten electrode, WZr zirconium tungsten electrode, WR composite WP pure tungsten electrode, tungsten electrode, tungsten rod; gas welding torch series: gas shielded welding gun (200A, 350A, 500A), to protect the tip connection conductive rod, nozzle, barrel, shunt, insulation; series: argon arc welding argon arc welding torch, main body, sandwich, porcelain mouth, long short cap, cap, switch series; plasma cutting gun: plasma cutting gun, gun head, joints; pressure reducer series: carbon dioxide pressure regulator, pressure regulator argon, regulator, acetylene regulator, yqw, mixed gas pressure reducer; wire electrode; welding cap series: hand welding, plastic welding, argon arc welding cap, light welding cap; cylinder series: oxygen bottles, argon gas cylinders, carbon dioxide Bottles; carbon arc gouging series: gouging gun, gouging gun head, carbon rod; heat insulation barrels etc..
The expanding trade company, customers all over the world, with a good reputation to get the trust of customers at home and abroad, to promote the modernization of our country, promote world economic and technological exchanges, enhance friendship with the people of all countries to make a lot of positive work.
With all employees of Ying Ying import and Export Co., Ltd., we will serve you wholeheartedly.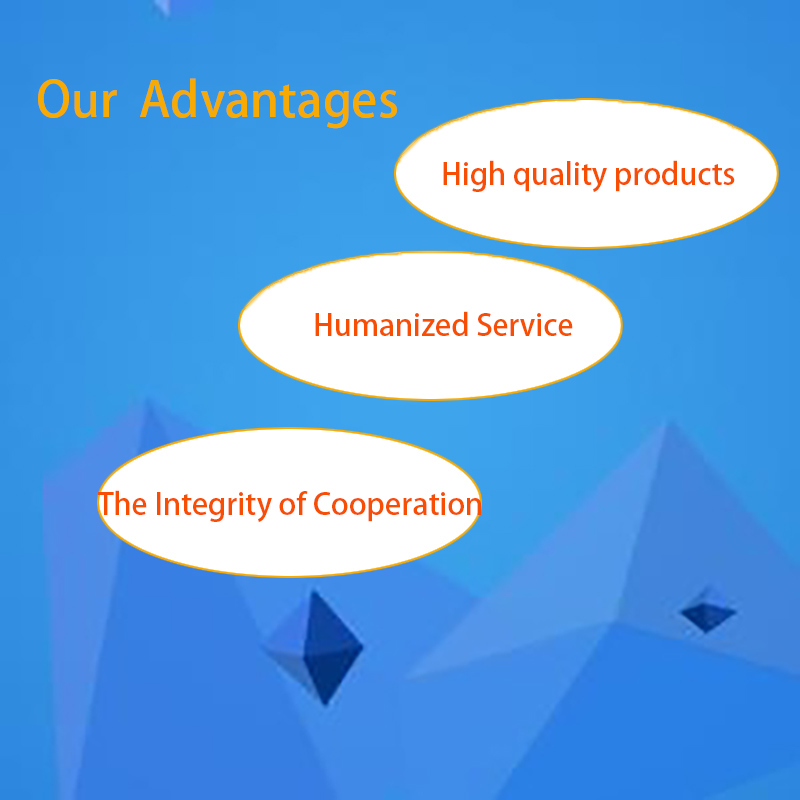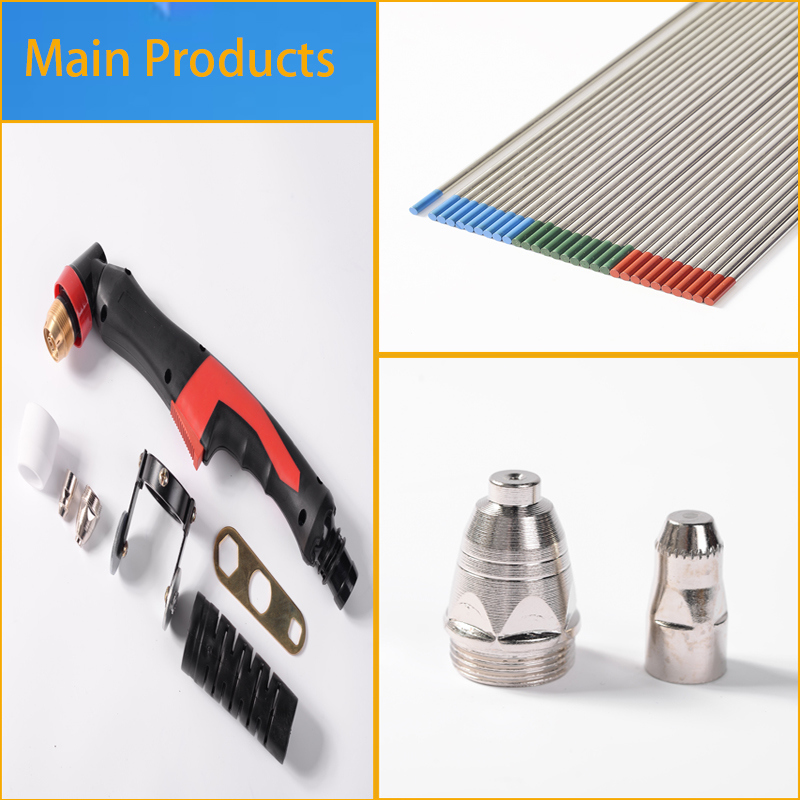 1. Q:What's your best price for this product?



A: We will quote you best price according to your quantity, so when you making an inquiry, please let us know the quantity you want.The more quantity the better price.



2. Q:How about the quality of this product?



A: Our products are certified to ISO9001 international quality standards. We compay have very strict Quality Control Systems.



3. Q:Can we custom our own logo or label on this product?



A: Yes, you can. we support logo print & stamping & label print, print will be free if the logo is not very complex.

If you have any questions, please feel free to contact us
Semi-automatic Face Mask Machine, factory direct sales, stock supply!
Face Mask Machine
Zhangqiu Heavy Forging Co.,Ltd , https://www.zhangqiuforging.com