On November 24, at 3:00 am Beijing time, the first "Big Mac" heavy snowmobile that arrived at Zhongshan Station on the "Snow Dragon" successfully boarded the station.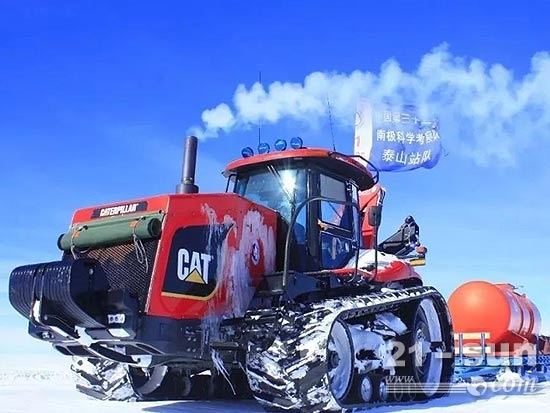 Caterpillar heavy snowmobile
"If a worker wants to do his best, he must use his tools first." He conducted inspections and construction in the Antarctic region, and relied heavily on logistic support and support capabilities. Without heavy towing machinery, many materials cannot be transported.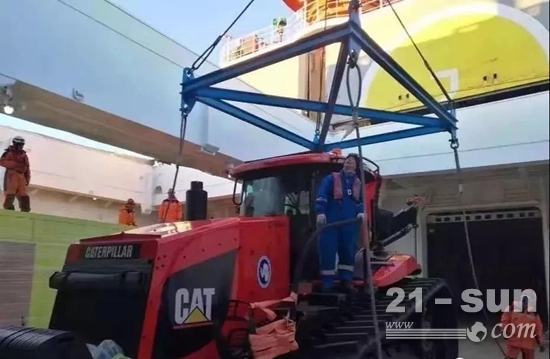 This Antarctic heavy snowmobile has a weight of 24 tons. Caterpillar made it specifically for Antarctic expeditions. Calling it "Big Mac" not only refers to its huge size, but also its great power in transportation and engineering machinery. It can tow 60 tons of materials at once on the Antarctic snow, and it is also equipped with a crane snow shovel and other equipment. It is a snowmobile. "Fighter".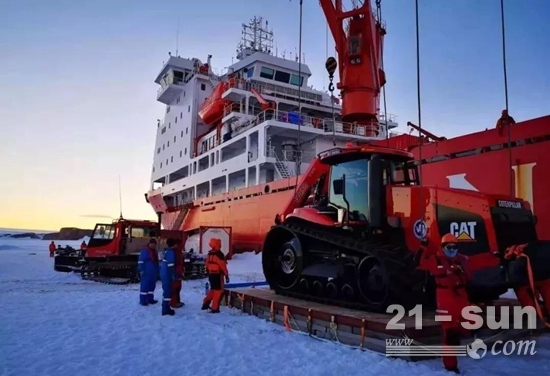 This time, the heavy snowmobile can be transported to the Antarctic Expedition Station. Thanks to the powerful ice-breaking capability of "Snow Dragon 2", the "Snow Dragon" was sent to the ideal landing site, and the sea ice distance of the transportation channel was shortened to 10 kilometers. .
The brothers are in the same heart, and their profits are broken. This is the first time that Snow Dragon 2 and Snow Dragon 2 have visited Antarctica at the same time. The prosperity and prosperity of the country is also the sincere wish of every Chinese. (This article comes from Caterpillar China)
Related news: Caterpillar Snowmobile Antarctic Research
CAD Design service, we have the technical team of production-orientated manufacturing engineers and technologists specialised in producing Sheet Metal Parts having already prepared drawings and documentation.
The first step of the engineering activity in the offer preparation phase is the manufacturing feasibility study, which, if necessary is completed with engineering proposals and elaborated modifications focusing on the more effective production resulting in cost reduction.
Under the partnership we offer technical support to our customers regarding either new product launch or modification of ongoing products. The quality of our technical documentation perfectly complies with today's requirements bearing in mind the production requirements of the Sheet Metal parts.
Added value for customers represented by our engineers:
proposals for manufacturability
proposals to economically manufacture parts
proposals for cost reductions
Engineer colleagues use the latest CAD programming systems:
Supported softwares: ProE, AutoCAD,etc
Supported file-extensions: .stp, .igs, .dxf, .dwg
Cad Design,Sheet Metal Parts,Large Aluminum Sheet Metal,Production Metal Stamping
QL Sheet Metals Co.,Ltd , http://www.ql-metals.com