Stampings are an important part of the car. According to statistics from the Gasgoo Automotive Research Institute (auto.gasgoo.com), each vehicle contains an average of more than 1,500 stampings, including doors and side panels in addition to large panels. , cover, chassis, floor, etc.
In recent years, with the introduction of new models, the replacement of old models, and the continuous expansion of the production scale of complete vehicles and parts at home and abroad, the demand for automotive stamping parts has also increased. Therefore, around the acquisition of new supply channels, world-class stamping parts manufacturers with advanced technology and stamping parts manufacturers with cost-competitive ethnic groups are strengthening their respective business fields and accelerating the construction of stamping parts production systems.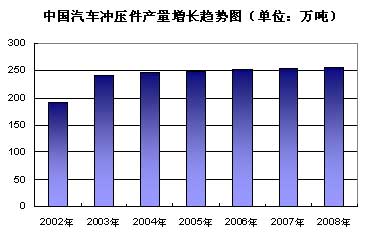 I. Purchase of stamping parts from international buyers to China Automotive
In the past few years, Chinese domestic manufacturers represented by domestic private stamping enterprises have made rapid progress in the degree of specialization, relatively complete product specifications, and almost all of the small stampings used in automobiles. The labor and equipment costs are relatively low. So that the product has a better cost performance (China's domestic stamping parts cost about 1/3 cheaper than foreign countries), strong international competitiveness, coupled with a considerable number of domestic companies have achieved including ISO9000, QS9000, VDA6.1 And other international quality system certification. Some OEMs in Germany and the United States have incorporated the products of many Chinese stamping factories into their global procurement chains.
Since China's accession to the WTO, the variety and amount of stampings exported in China have continued to grow. According to statistics from Gasgoo Automotive Research Institute, the number of stamped parts purchases in the first quarter of 2009 increased by more than three times from the same period of last year.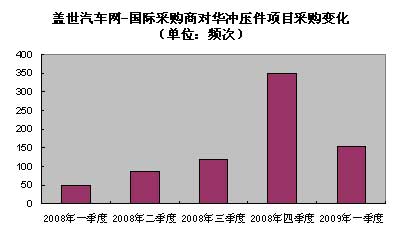 Second, the Chinese automobile stamping enterprises under the financial crisis
The global financial crisis that broke out in full after September 2008 has aggravated the pace of China's stamping industry adjustment. The export market appears to have shrunk partially. Domestic OEMs have successively formulated plans to reduce production, making stamping companies' export and domestic sales short-term blocked. However, the Gasgoo Automotive Research Institute found that more than 50 stamping companies have found that 52% of companies said that this financial crisis has not had a profound impact on the company's business (including exports and domestic sales); 46% of companies said that they will work hard. Develop new products, increase technical content, improve product quality and other hard skills to resist the financial crisis, meet new challenges, and seize historic opportunities.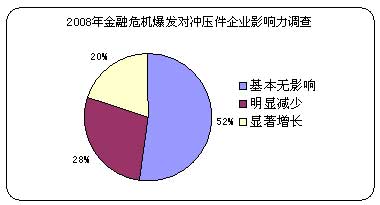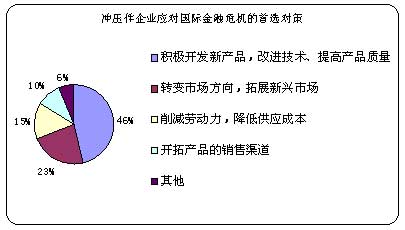 The Geshi Automobile Research Institute believes that the financial crisis has prompted emerging market buyers to show signs of growth in their purchases in China. In the global development of China's auto stamping industry, the importance of emerging market countries has become increasingly prominent, including India, Brazil, and Russia. In addition, for companies supplying joint venture OEMs, after the crisis of the OEMs hits the market, the domestic auto market is showing signs of upward momentum. Therefore, for companies that specialize in international markets, It is also a wise move to appropriately adjust the market position and turn some of the business into the domestic market.
As a leading enterprise in the galvanized & pre-painted industry in china. Shandong Xinghan Materail Corporation with an annual output of 1 million tons of picking coils. 1 million tons of cold roll. 800,000 tons of hot-dipped galvanized and galvalume steel sheets. 450,000 tons of thicker galvanized steeel sheets.300,000 tons of pre-painted steel sheets. occupies a stable leading position in the industry.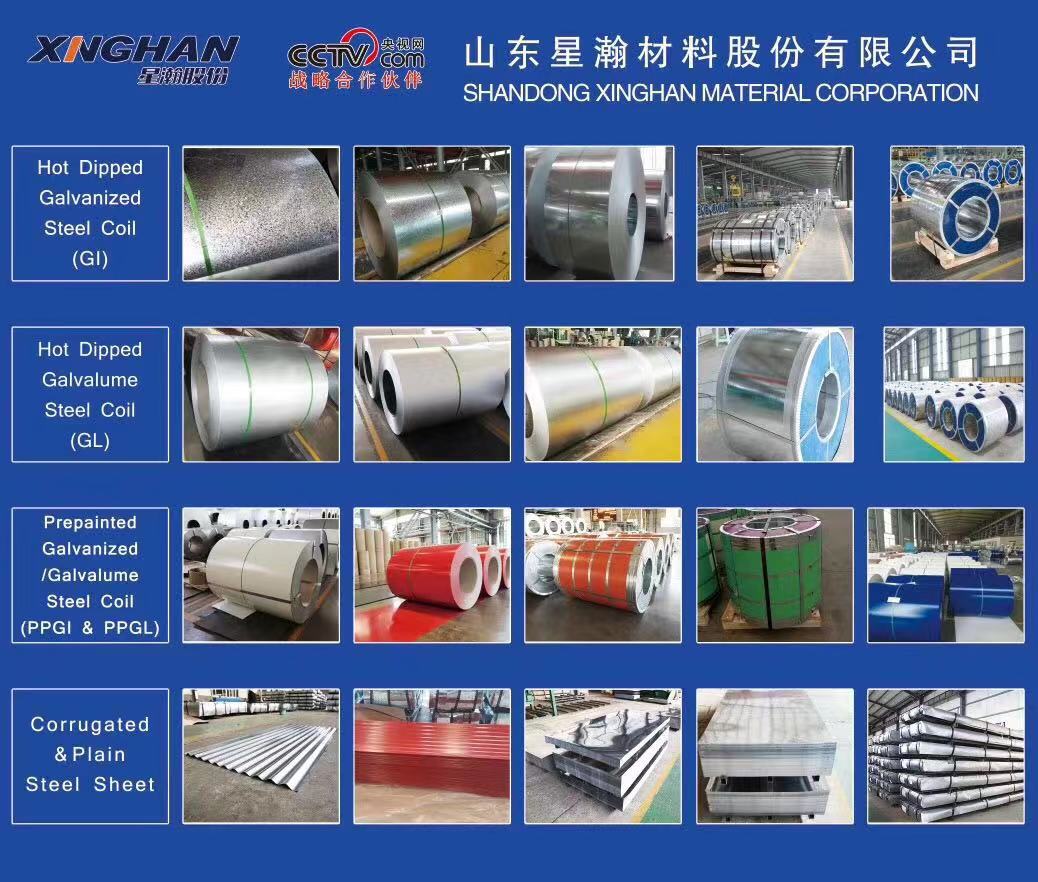 Gi Coil,Ppgi Coil,Galvanized Coil,Galvanized Steel Coil
SHANDONG XINGHAN MATERIAL CORPORATION , https://www.xinghansteel.com