On April 12, 2019, the 85th National Auto Parts Trade Fair kicked off at the Shijiazhuang International Convention and Exhibition Center. The exhibition was hosted by China Machinery Industry Federation and China Automotive Industry Parts Sales Co., Ltd. to build a cooperation and exchange platform for enterprises. As a leader in commercial wheel end technology,
Kangmai has
brought all relevant products to the market.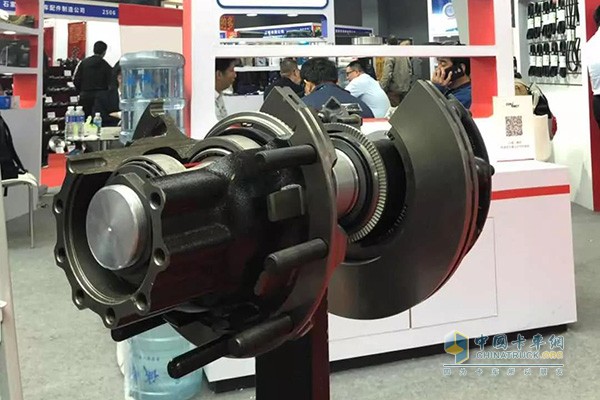 Kangmai display rack
With the continuous development of the commercial vehicle market and the continuous upgrading of truck quality, the demand for high-quality accessories in the commercial vehicle aftermarket is increasingly presented. After the Kangmai market professionals showed the participants high-quality Kangmai bearings, hub caps, oil seals, etc., to meet the needs of the end market.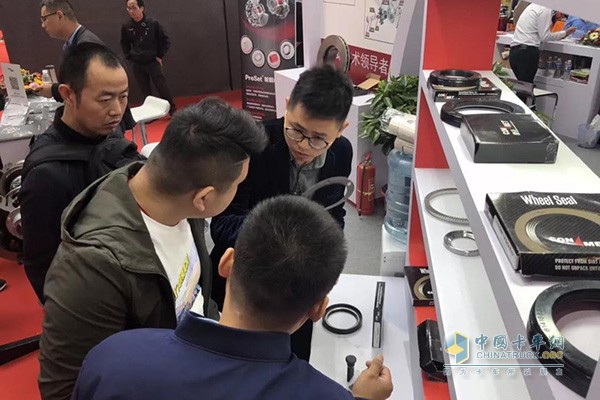 After the Kangmai market technicians patiently explain
Comay's patented oil seal technology ensures long-life operation of the wheel end under severe road conditions, extreme weather and frequent braking. The Kangmai wheel end oil seal plays a vital role in the overall protection of the wheel hub. The Kangmai oil seal effectively prevents contaminants, and the multi-wire sealing outer diameter structure can achieve a safe connection with the hub.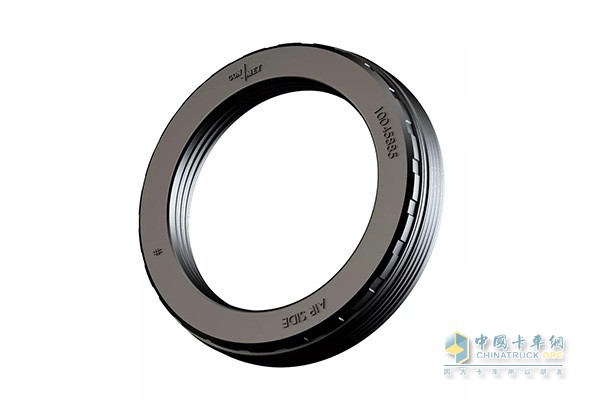 Kangmai oil seal
The Kangmai bearing has a longer life and is superior to the bearing production process of ordinary bearings. It reduces the bearing pressure under heavy load and optimizes the profile to reduce the contact stress.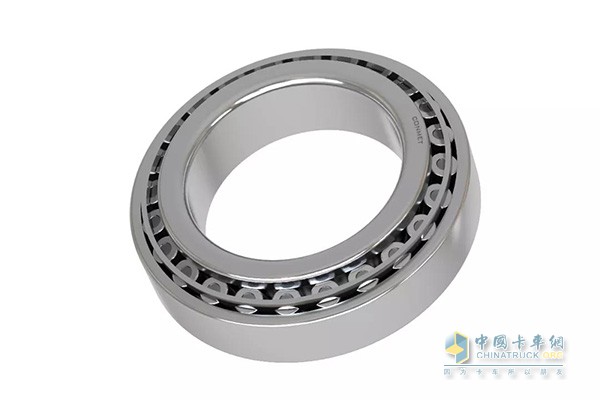 Bearing
Kangmai's main "breathing hub" is the end cap used for the hub on the steering axle to ensure that the gear oil works in the hub unit assembly. The driver can observe the color of the gear oil and the oil level through the transparent cover to determine whether maintenance is needed.
Hub cap
Kangmai products use 10.9 high-strength bolts to withstand larger loads than ordinary bolts of the same specification. Kangmai strictly controls every factory bolt to ensure quality.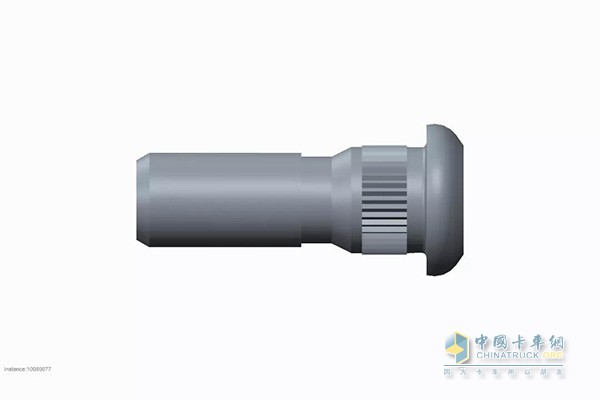 Kangmai short bolt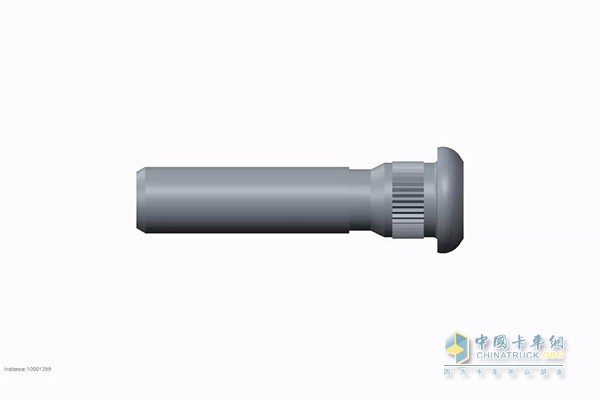 Kangmai long bolt
The above is a summary of the performance of the exhibition exhibits! Kangmai has built a bridge for face-to-face and deep communication with consumers through this exhibition, and has enhanced mutual understanding with many commercial vehicle aftermarket practitioners. In 2019, Kangmai will continue to improve its post-market layout, step by step in the commercial wheel end-market industry, and provide a variety of product categories and service channels for more target consumers.
Reading volume: Source: Kangmai hub of: cold autumn
Fiber Laser Cutting Machine,Metal Fiber Laser Cutting Machine,Fiber Laser Cutter,Brass Fiber Laser Cutting Machine
Jinan Bodor CNC Machine Co., Ltd. , https://www.lasercuttings.nl